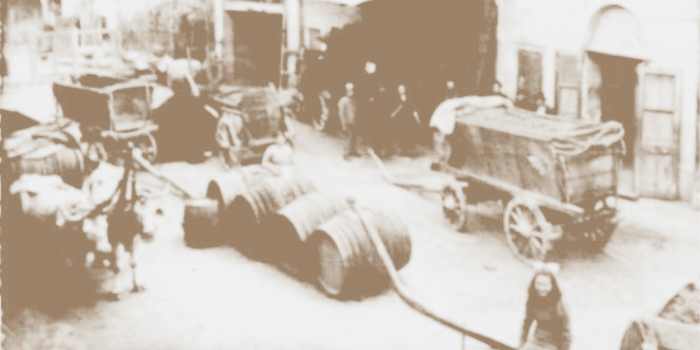 1901
It founded in 1901, the cellar Social Astesane lands of Mombercelli, is one of the oldest guilds in Piemonte.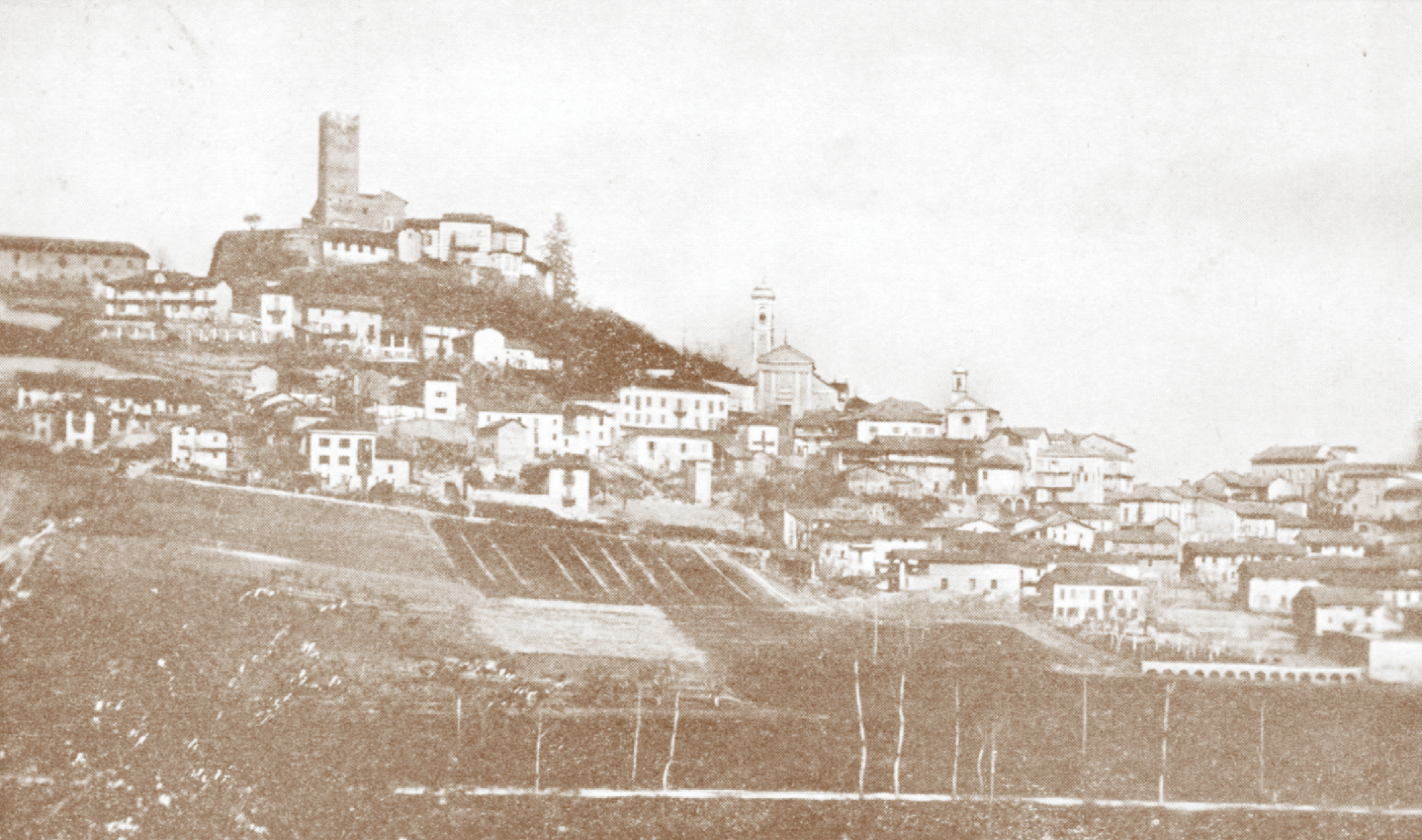 Dominated by da medieval castle, is located in the centre of Tigliole valley in a frame of hills between of the most suitable area for the viticulture and has been for years engagement in constant quality improvement for his wines primary of Barbera d'Asti.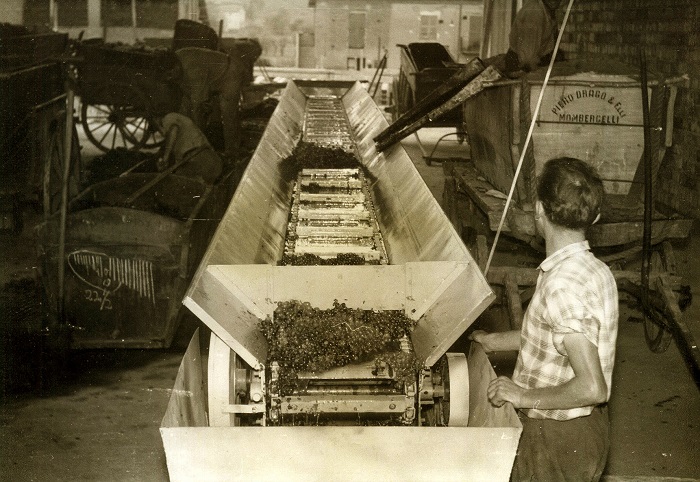 Actually establishment was built in 1955, expanded over the decades with the bottling, the outside of wine making Department and in 2001 with the renovation of the store and the meeting room. In 2015 were bought 26 hectares of lands on which they are implanting vineyard of different varieties.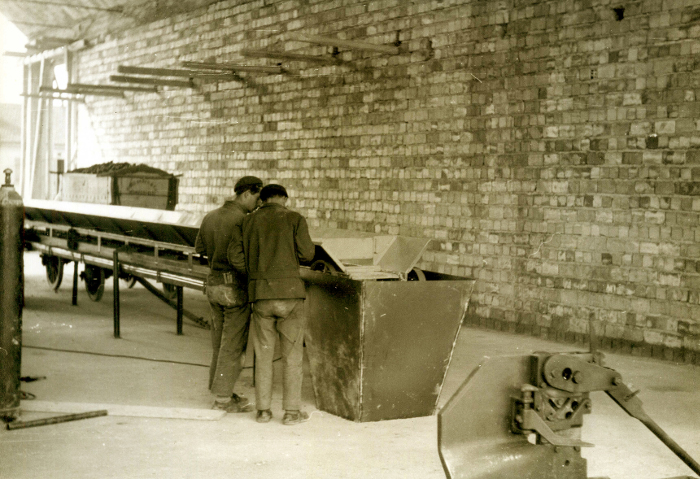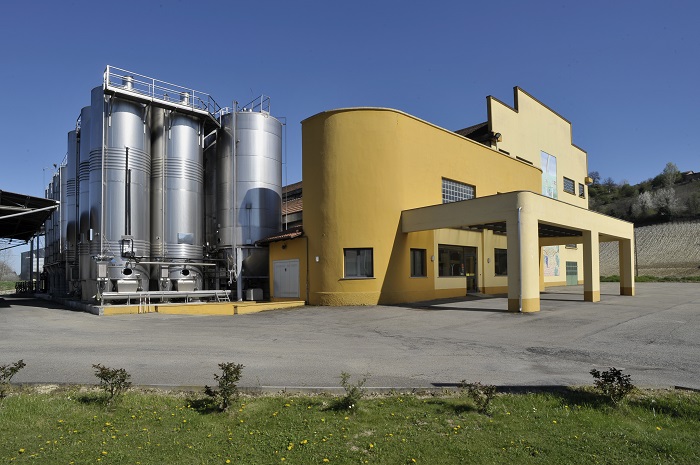 The wine growers included 130 members in the municipalities of Mombercelli, Agliano, Belveglio, Montaldo Scarampi who farm 220 hectares of vineyard and has proprieties 26 hectares of land of which 11 vineyards by to make 15.000 hectolitres wine for year of which 70% is Barbera d'Asti, followed by Grignolino, Cortese, Branchetto, Chardonnay, Freisa.