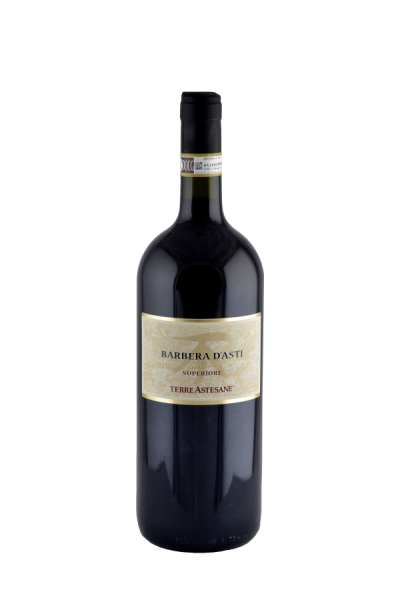 Vini rossi
BARBERA D'ASTI SUPERIORE Magnum 1.5 litri
Vini rossi
Austere wine with a strong personality, full of perfume and body, ruby ​​red color tending to garnet.
Obtained from grapes from vineyards particularly selected for laying and display and refined patiently in our cellars.
Also sold with the elegant wooden packaging marked "TERRE ASTESANE"
Alcohol 14.5% vol.
Wine with a delicate scent of vanilla, chocolate and fruit jam, full, dry taste, rightly tannic with a great body. Serving temperature 18-20 °
Shopping!